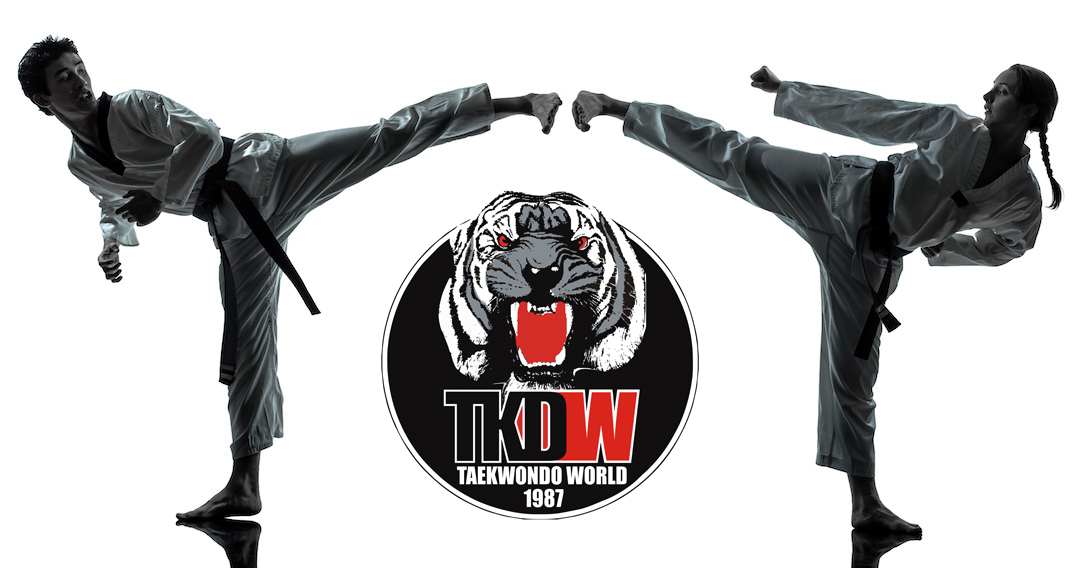 Our Kick-It program has been created to provide Taekwondo-based fitness training for our Adult Students.
The program has been tailored to provide the benefits of Taekwondo including:
Reduced risk of obesity
Increased endurance and flexibility
Improved cardio-vascular health
The routines and training techniques used in our Kick-It Classes engage both mind and body. Classes are designed to be engaging, to ensure that students continue to enjoy their progression towards their fitness goals.
Our Classes include a variety of activities such as:
Endurance and strength Training
Circuit Training
Taebo (Taekwondo Dance)
Core strength workouts
Kick-boxing
Basic Self Defence
Our Kick-It Classes are held Tuesday, Wednesday and Thursday Mornings, 9:30am-10:30am at our Castle Hill Centre. 
For those who wish to attend but have pre-school children at home, we have a Little Tiger Class running at the same time.