Taekwondo World Master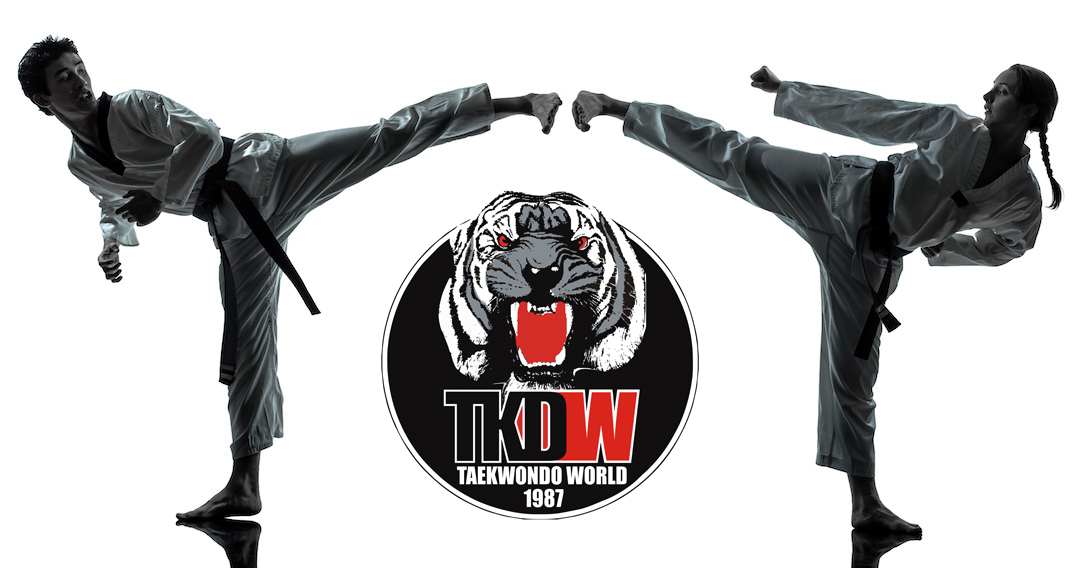 Young Jin Shin
Master Shin has been a much-loved Instructor at Taekwondo World since 2008, and has 26 years experience in Taekwondo. His experience includes 12 years of Instructing various ages and levels, including a period of teaching in the Republic of Korea army. In addition to his 5th Dan Black Belt in Taekwondo, Master Shin also holds a 5th Dan Black Belt in Hapkido, 1st Dan Black Belt in Kendo. In Australia, Master Shin has qualified as an Exercise Professional holding a Diploma in Fitness as well as coaching qualifications for Group Exercise including Boxing. Master Shin has 26 years experience as a Taekwondo athlete, including 12 years of Instructing Experience.
Master Shin is a dedicated Instructor, and is always looking for ways to improve the learning experience of our students. His experience as an Instructor at our school has included working with students who have a variety of difficulties, including ADHD and Autism. Master Shin perpetually strives to ensure students not only learn but enjoy Taekwondo, by building a variety of programs, including the School Holiday Clinic.
Master Shin is a versatile Instructor who is able to teach both children and adults with ease, and focuses on the needs of each student individually. He consistently strives to ensure that the students he teaches have an understanding of the values of Taekwondo; respect, discipline, and attitude, and that they practice these values outside of class time as well.