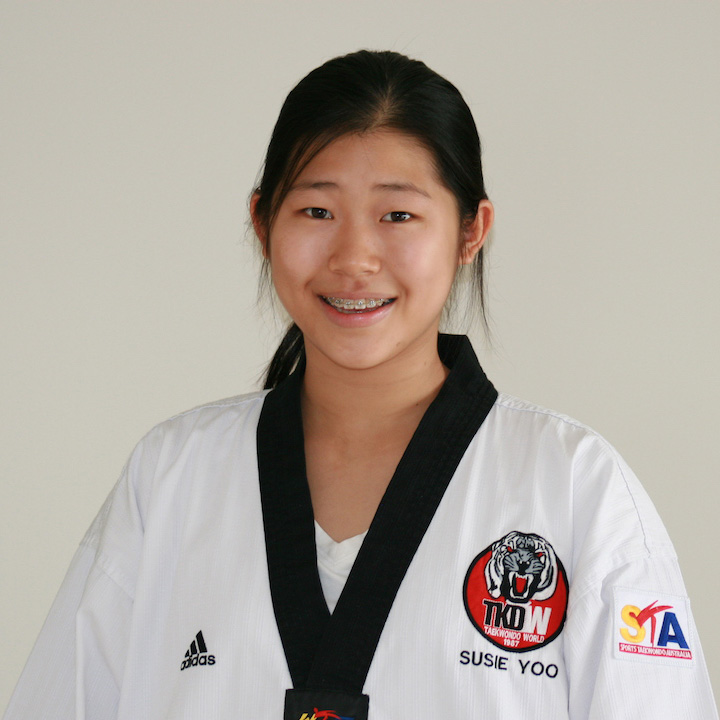 Instructor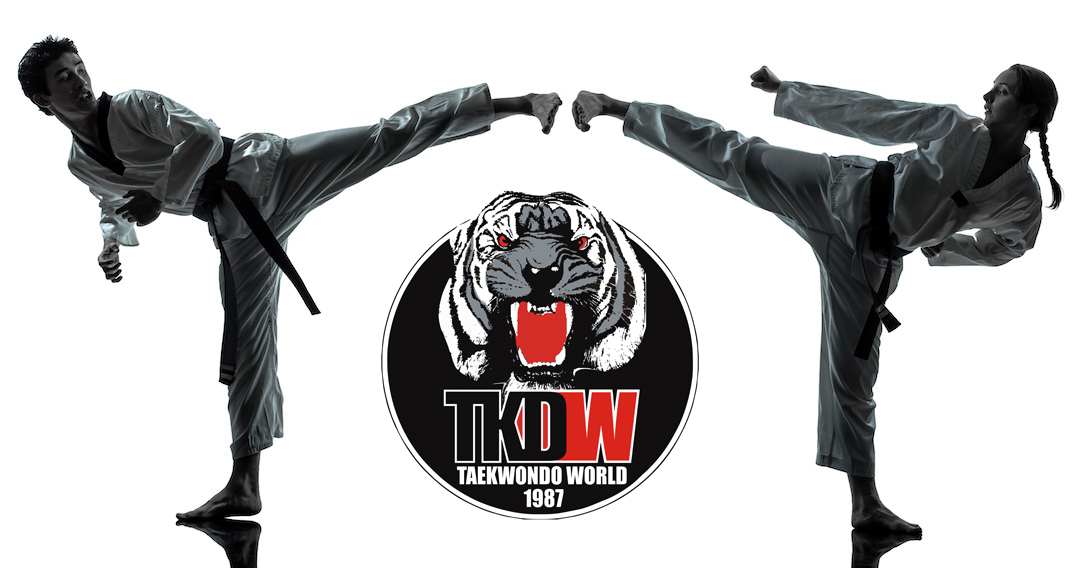 Susie Yoo
Instructor Susie Yoo has been involved in Taekwondo World since 2005 and is currently a 3rd Dan Black Belt. Susie Yoo matured within the Taekwondo environment and understands the significance of defence. Instructor Susie Yoo strives to be a successful Taekwondo athlete, by competing in many State and National tournaments. Susie Yoo has achieved many trophies of Gold, Silver, and Bronze and is still currently preparing for future upcoming tournaments.
Susie Yoo believes that Taekwondo influences her healthy mind set; that is to overcome barriers and reduce the amount of stress. She is recognised as to being sporty person and having a courageous attitude. Instructor Susie Yoo presumes that Taekwondo is a 'hill' that a student should hike over and discover their successes at the other side.
Susie Yoo feels honored to be an instructor for the the elite club, Taekwondo World. She feels rewarded by having the opportunity of transferring her knowledge to students, and imagines whether if her students will one day become instructors and pass this knowledge to their students.
Instructor Susie Yoo is an inspiration and has the ability to teach and improve the skills of students. Not only the skills and the techniques of Taekwondo, but also Instructor Susie Yoo focuses on the positive mentality of students. Taekwondo is an essential part of Susie Yoo's life and recommends interested people should definitely try out this amazing sport.