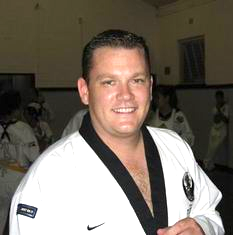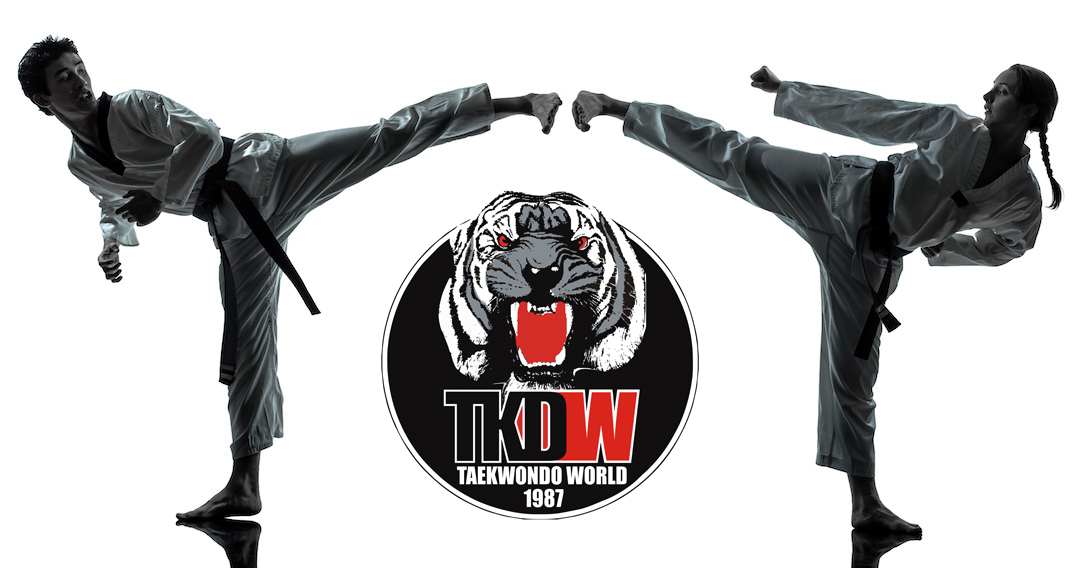 Simon Bartush
I began learning Taekwondo back in 1987 in Master Yoo's first class in Hurstville. I got to see the fill up and met some great people along the way. I found Taekwondo to be both a great challenge but also very satisfying once I could perform the techniques I was taught. I was 12 years old and about to start high school, I had tried all the usual sports (soccer, football, cricket, etc) and found I had no passion for them, I was just going to them to try different things, knowing that I would find the sport for me.
Then I came across Master Yoo's pamphlet in my letter box and went to check it out that night. I was invited to try that night and knew that I had found my sport. As I continued 3 nights a week I quickly saw my flexibility and techniques improving at a rapid rate, sure there were plenty of times I was sore for a couple of days and had jelly legs from hard training, but it was all worth it. After all what else should I expect from training with the Highest Ranked Taekwondo Master in Australia, Master Incheol Yoo.
Not only did I learn a sport, but I got a bonus as well, I was learning a life skill of self-defence which had numerous benefits. I gained a level of confidence and security I never had before, this aided me greatly through my school years and definitely helped mould me into the person I am today.
Learning Taekwondo from as young an age as possible has a lot of character building aspects and very importantly it helped define my upmost respect for others and property.
I had taken a break between 1995 and 2005 for several reasons. I returned to train under Master Yoo again who welcomed me unconditionally. After training for a while and getting my muscles used to training again I was offered an opportunity to learn instructor techniques and methods which I accepted instantly, I always wanted to teach what I learned along side Master Yoo.
I am now teaching at the Hurstville club and enjoy seeing all the great students both kids and adults develop their skills just as I had. This time I am very happy to be teaching and watch students improve and develop their skills.
Taekwondo is a sport and a martial art, I strongly recommend that children and adults try Taekwondo at Taekwondo World to improve their general well being and fitness as well as learning a valuable skill that helps you in so many ways and could one day save your life!!