Instructor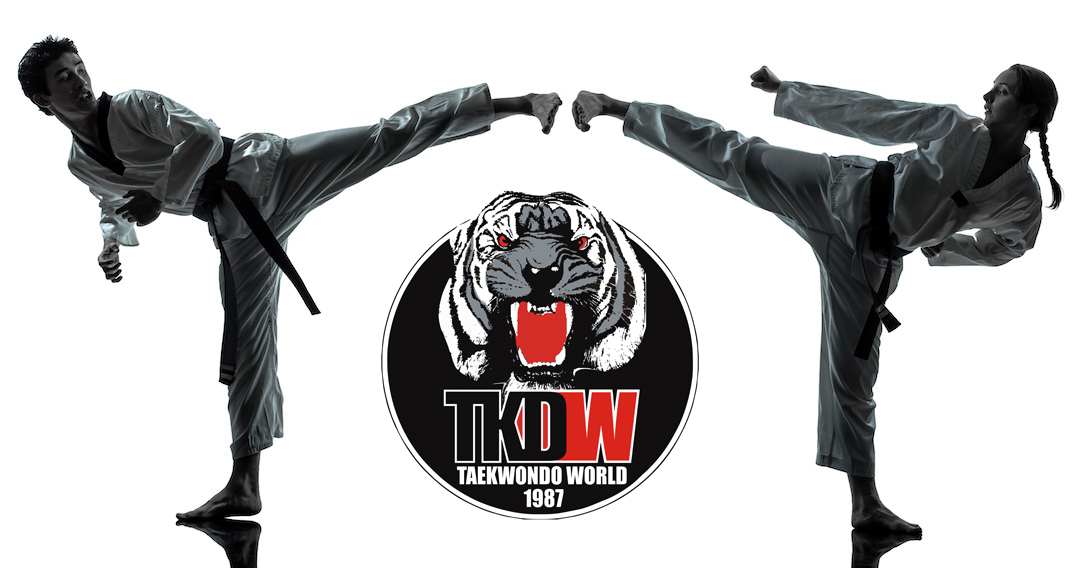 Peter Kim
Starting nearly 6 years ago when still attending William Clarke college, Peter began his training as a regular Taekwondo World student after being referred by an old friend. Ever since then, Peter has continued to learn. He is currently a 2nd Dan Black Belt, and will be attempting his 3rd Dan shortly.
After participating in our Black Belt Leadership Program, Peter began working as an Assistant Instructor and is now one of our regular Instructors at Castle Hill.
He is currently studying animation at SAE, while continuing his own Taekwondo training.
Peter currently instructs at our Castle Hill Headquarters.