Instructor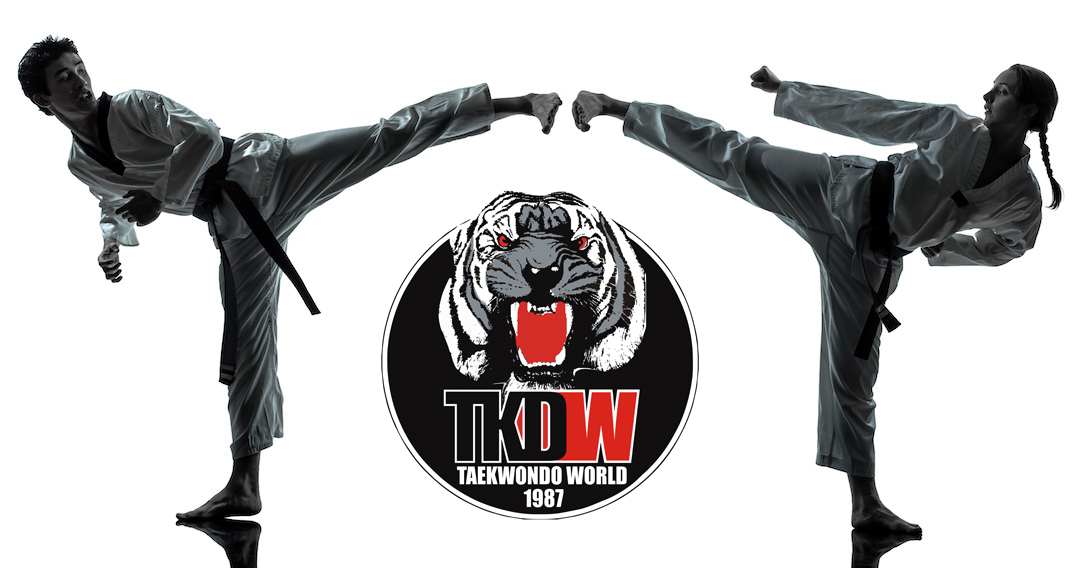 Nathan Yoo
Instructor Nathan Yoo began learning Taekwondo at age 3, and is currently a 4th Dan Black Belt. Nathan began competing in National and International tournaments from the age 5. Since then this has included the winning of multiple categories in the US and more recently, winning categories in the 2015 World Youth Taekwondo Championships in South Korea. Furthermore, Nathan's ability as an instructor has grown throughout his eight years of teaching experience specialising in the growth of younger individuals.
Yet more importantly in life away from the competitive arena, Taekwondo has helped Nathan develop as a mature individual. Taekwondo has provided many essential cognitive skills including focus, confidence, responsibility and respect in everyday life. Such skills are not exclusively beneficially for Taekwondo, and can be used in other sports such as soccer, which Nathan played for the undefeated 2009 King's Preparatory School 1st XI. Moreover, these skills are reflected by Nathan's success on paper throughout his time at the King's School where he was formally recognised as an Academic Proficient and where he placed first in the 2014 Senior Faversham Oratory Competition. Nathan believes that the personal benefits Taekwondo nurtures have enabled him to communicate and think better as an individual. Very recently he placed 12th in the State for Legal Studies while achieving the title of a HSC All Rounder; thus reflecting the skills Taekwondo was able to cultivate.


In addition to instructing, Nathan is currently pursuing his Tertiary education, and is studying a combined degree of a Bachelor of Laws and a Bachelor of Commerce at the University of Sydney. With this Nathan hopes to continue his association with Taekwondo for life by becoming a solicitor and later a barrister with the aim of ensuring the highest quality environment for future students of Taekwondo World. 

Reflecting back on his life Nathan cannot see how a life without Taekwondo would have gotten him to where he is now. Whether starting Taekwondo early in life or beginning later, he would say that it is never too late to commence Taekwondo.