Instructor
Instructs at
Pymble
Annandale
0405 400 950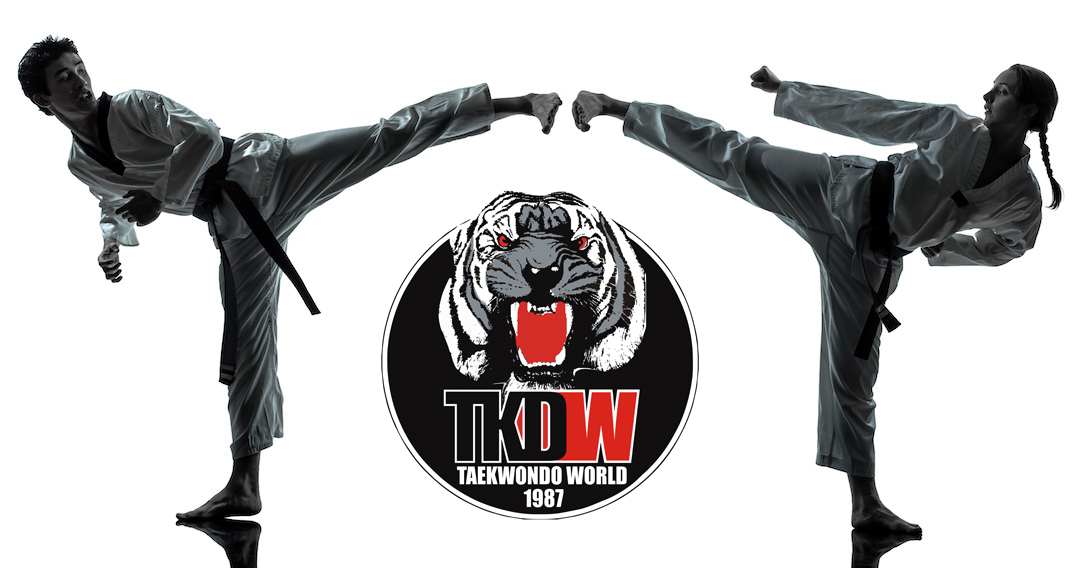 Michael Pupo
Master Michael started training in martial arts with Grand Master Yoo at the age of 8 and has been practicing taekwondo for over 30 years and teaching martial arts and fitness for over 20 years to children, teenagers and adults of all abilities.
Alongside guiding the development of important physical skills in his students, Master Michael's goal in teaching is to instil respect and integrity within his students. He coaches students to avoid using violence or conflict as a first resort, and to develop the value of self-control. His teaching style is encouraging, firm and patient, and for his youngest students he has developed a program that develops their gross and fine motor skills through games and tailored exercises to match their age and ability.
Master Michael is passionate about developing students' confidence and physical skills, and encourages all pupils to value their efforts no matter their level. It's rewarding to see a student grow and develop, especially when they recognise their own achievements. His classes are designed to be smaller, up to 15 students at a time to give each student the attention they require, taking into account their own abilities and needs.
Master Michael's experience over 20years includes:
- teaching at the premier Taekwondo school in NSW: Taekwondo World at Castle Hill, Annandale, Pymble and Leichhardt
- Before and after-school programs at Annandale North Public School, Kegworth Public School and Wilkins Primary
- Regular holiday programs for primary school kids in Sydney's Inner West
- Developing and implementing special needs programs for children with Autism, Dyspraxia at All Talk Therapy Roseberry and working one on one with parents with children with special needs
- 18 years as Head Coach teaching up to 100 students per year at Pymble Ladies College
- Delivering self-defence courses to professional organisations including Macquarie Hospital, NSW Health, Explore and Develop Early Childhood centres and Grand Cru Coffee Group.
Master Michael currently instructs at Pymble and Annandale.