Instructor
Instructs at
Castle Hill
West Pennant Hills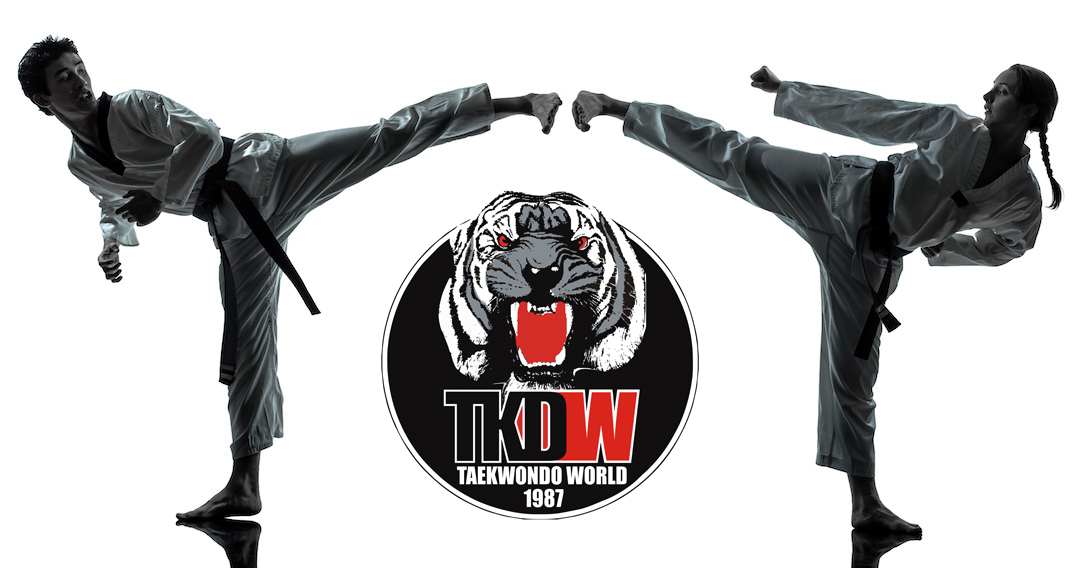 Michael Pupo
I started training with Grandmaster Yoo at the age of 8 and have been practicing taekwondo for over 25 years. Now that I am an instructor myself with over 16 years teaching experience, I can see my students getting the same benefits and joy from the sport that drew me to Taekwondo when young.
Being part of Taekwondo World has given me many opportunities to work with the community and one of my proudest contributions is running women's self defense programs for all ages. Seeing the growing self confidence and strength reflected in my students during these courses has been a remarkable and rewarding experience.
Teaching at a number of places over the years, I have trained people of all ages and fitness levels. In recent years I have been teaching fitness to people with disabilities and some rehabilitation training for people recovering from injuries. My programs have been included at events such as the Mind Body Spirit festival Sydney, Fitness Awareness week at Macquarie University Hospital, NSW Health and at Crosslands Youth camps.
Currently I am the head coach at the prestigious Pymble Ladies College, with over 16 years experience teaching the girls Taekwondo World's traditional Martial Art incorporating self defense, sparring and our challenging and fun fitness program.