Instructor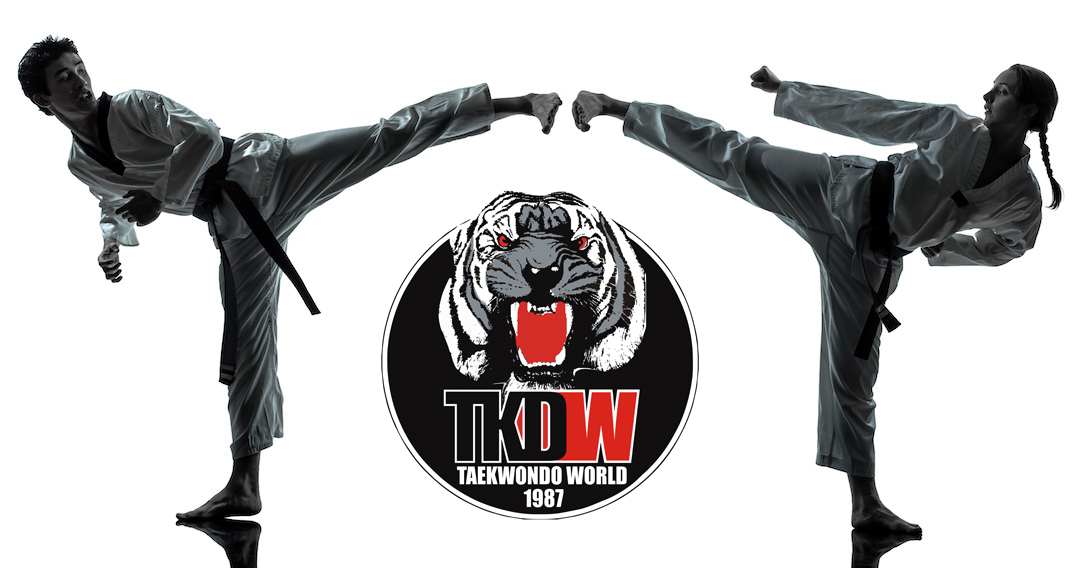 Justin Widjaya
Justin Widjaya originally joined Taekwondo World as a student in 2014. Since then, Justin has worked hard to attain his 2nd Dan Black Belt, and after years of practice, devotion and a leadership programme, has been given the fine opportunity to join Taekwondo World's esteemed team of Instructors. Justin currently teaches a wide variety of students, diverse in both age and skill-levels, at the Castle Hill centre and occasionally represents Taekwondo World as an instructor at Tara Anglican School for Girls.
Since starting his martial arts journey, Justin has discovered a passion for Taekwondo, and believes its benefits of building discipline, confidence, and respect are of key significance in improving the lives of anyone. These values are what Justin ultimately hopes to inspire in his students, in order to better both mental and physical health. However, recognizing that each student is unique, Justin does his best to adapt his methods of teaching to suit the individual needs of each student, in order to best encourage development and growth. On the path of improvement, Justin sees hard-work beating talent and strives to imbue his students with this outlook.
The state of learning and improving never ends, and as a result Justin continues to regularly train in order to further his knowledge and skills in Taekwondo. With each technique learned, Justin aims to become a better teacher and practitioner of Taekwondo. Justin desires to spread the beneficial teachings of taekwondo so that others may find the same success in transforming their lives as he has. Justin trusts that it is never too late to start a voyage of self-improvement and that anyone is capable of learning Taekwondo.
Justin currently instructs at our Castle Hill Headquarters.