Instructor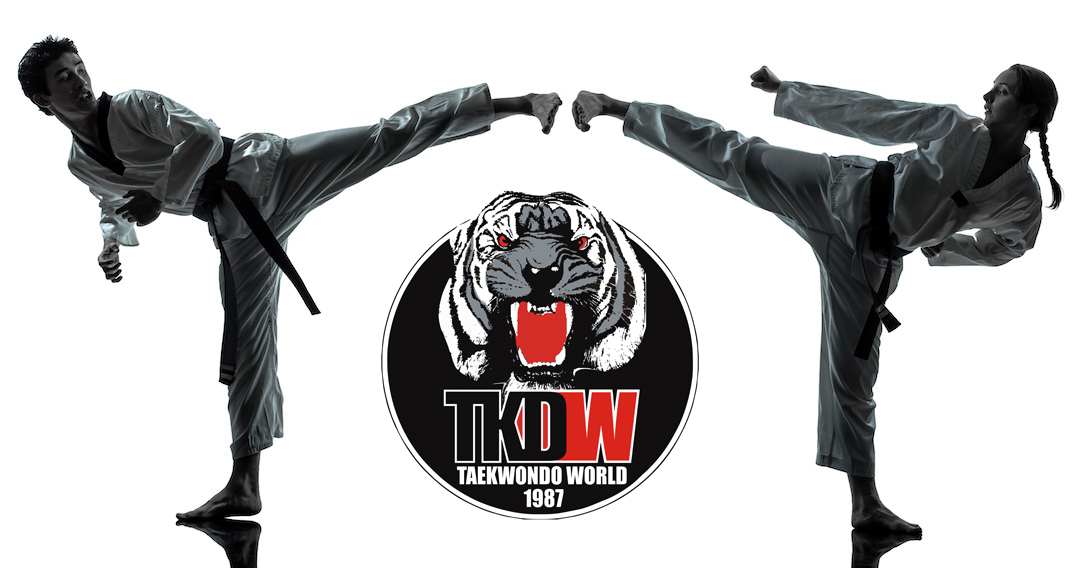 Junhui "Rick" Jeong
Master Rick is a 5th Dan Black Belt who began his personal Taekwondo journey at the age of 7. Throughout his 20 years of Taekwondo experience, he has developed his skills in a range of areas, including plyometrics, agility, strength, and flexibility. These skills have been applied and developed through his practise in all the essential elements of Taekwondo, including sparring, demonstrations and poomsae (patterns).
Master Rick studied at Baekseok University, graduating with a Diploma in Taekwondo. This degree went beyond teaching fitness skills and Taekwondo, but also involved the study of anatomy, education, and sports massage. This has provided Master Rick with a breadth and depth of knowledge of all aspects of Taekwondo, general fitness knowledge, as well as the expertise and skills required to become a proficient teacher.
In addition to his studies, he has gained medals from competitions at all levels, including local, city, province, national and international sparring competitions. Furthermore, he has also been invited to partake in demonstrations at local community events, schools, and universities.
Since graduating, he has taught Taekwondo for 10 years. This included teaching Taekwondo to university students for 2 years in South Korea and being an instructor at Taekwondo World since 2012. As a result of his experience, skills, diligence and approachable nature, the students who have studied under the instruction of Master Rick have developed their strength, stamina, endurance, flexibility, and speed. More importantly, he encourages all students to try their best and has seen many students develop into not only competent martial artists, but mature, dedicated, and motivated people.
Master Rick currently instructs at our Hurstville Centre, North Rocks & Carlingford Branch and our Castle Hill Headquarters.