Instructor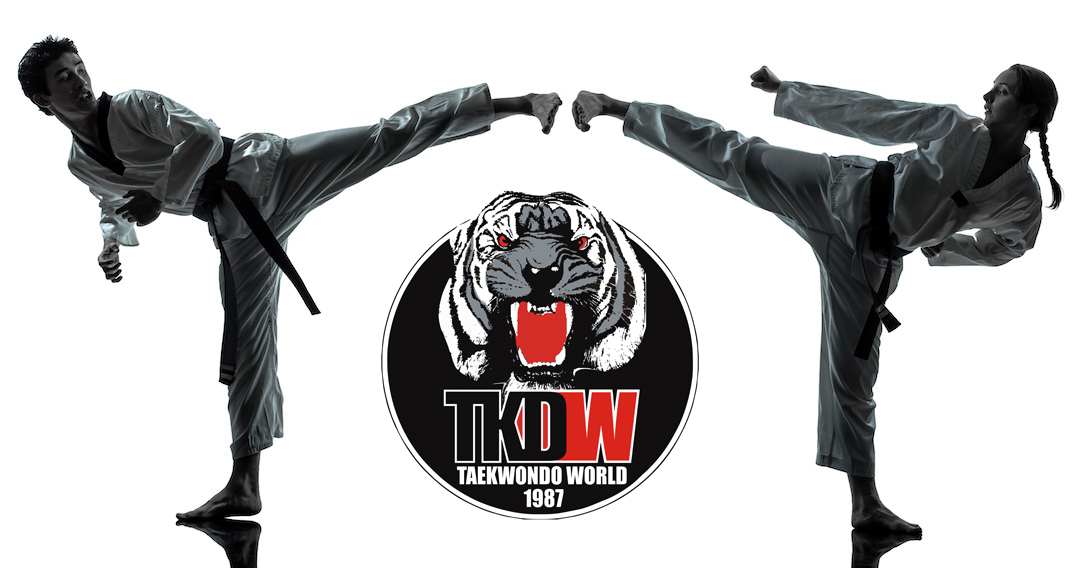 John Yoo
John is currently a 3rd Dan black belt who has been training Taekwondo for the last 11 years. John began training in 2004 when he was 4 years of age. John was born in Sydney, Australia and has lived in Australia for all his life. For the last 3 years, John has been participating in both state and national tournaments around Australia winning both silver and gold medals.
John teaches at the Homebush/Strathfield Centre and loves working with all age groups. John has gone through a strict training program for instructors and learnt how to convey his teachings in a professional way. John has a passion for teaching and developing Taekwondo skills to students and loves interacting with his students.
Throughout John's years of practising and instructing Taekwondo, John has developed a wide range of skills and techniques to teach any student and any belt. John uses skills he learns from past lessons and immediately implements them. John can teach a wide range of students from his abilities to change his ways and techniques of teaching to suit the students capabilities.