Instructor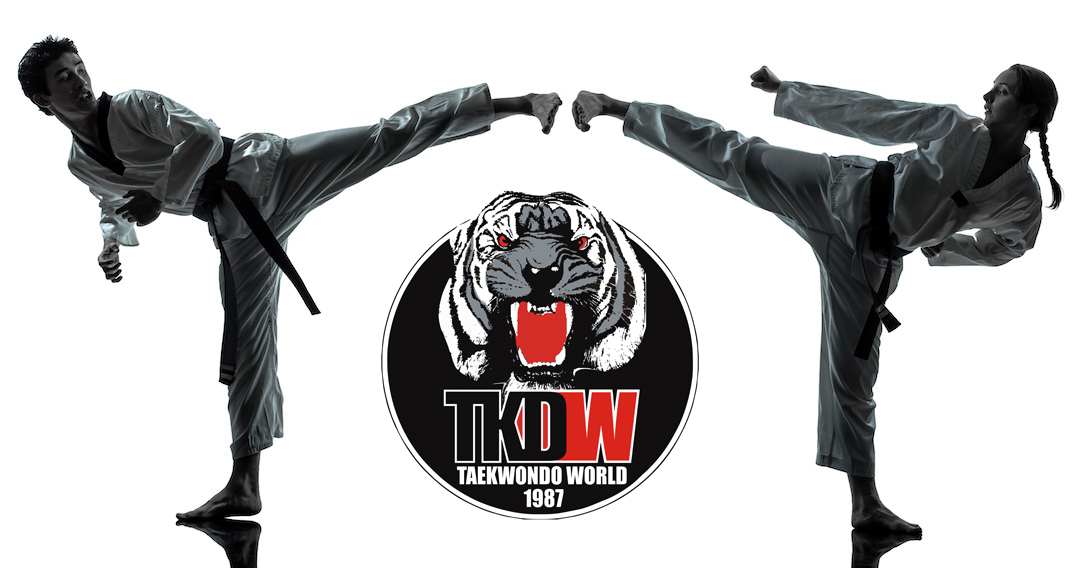 John Yoo
Instructor John Yoo began learning Taekwondo from the age of 4 years old, and is currently a 4th Dan Black Belt. John has continued training Taekwondo for the past 15 years and has competed both Nationally and Internationally in the -68kg category. Throughout John's career, he has won numerous State and National titles for Australia. John's experience as a Taekwondo athlete allows him to use his knowledge and guide new individuals in Taekwondo.
John is currently an instructor at both the Homebush and Epping Taekwondo World branches. John uses skills and techniques he has learnt from competing along with his vigorous training he has received from Yong In University to effectively teach and develop all groups of individuals.
John has been an instructor at Taekwondo World for the past 5 years and feels honoured to be a part of such a prestige club. John makes it his duty to pass on his knowledge and understanding for the future generation of Taekwondo World to maintain the club's prestige name.