Instructor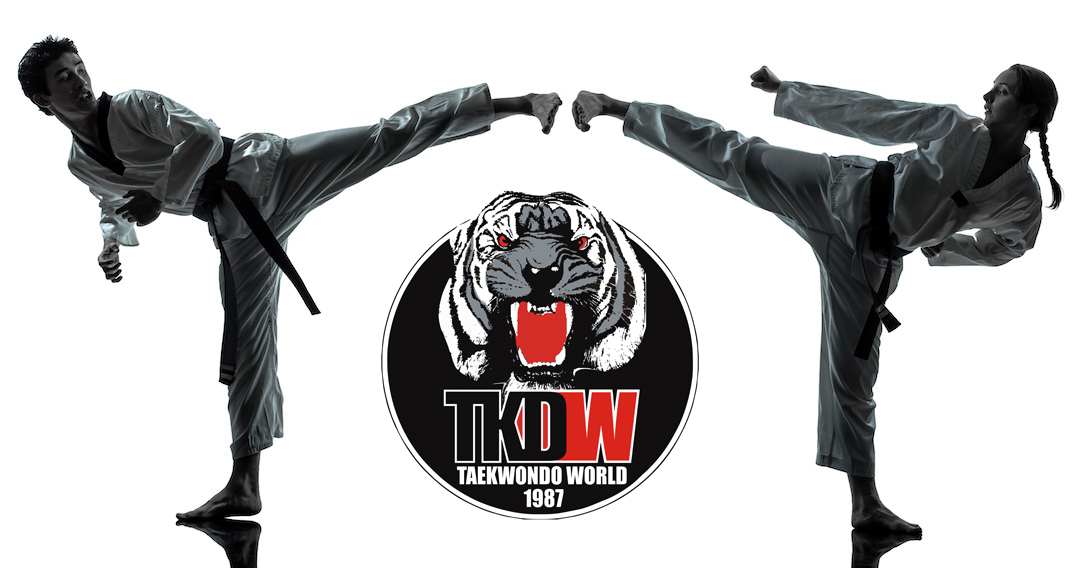 Eugene To
Eugene is currently a 2nd dan Black belt and has been training at Taekwondo World at the Hurstville Branch since 2008.
Starting classes at 6 years old, Eugene started to gain more confidence and began to understand the sport of Taekwondo. Eugene has many fond memories of learning different teaching styles from past Taekwondo World Instructors. After lots of hard work, Eugene received his 2nd Dan Black Belt in 2013.
Eugene enjoys Taekwondo World classes as a place to learn about self-defence and martial arts in a fun and creative way. Additionally it has also helped him to develop and create a bond with a diverse range of students.
Eugene is currently a regular Instructor at the Hustville Branch, teaching all ages. He feels that instructing allows him to pass on the knowledge he has gained as a student, and help others build their self-esteem.
Eugene currently instructs at our Hurstville Centre.