Instructor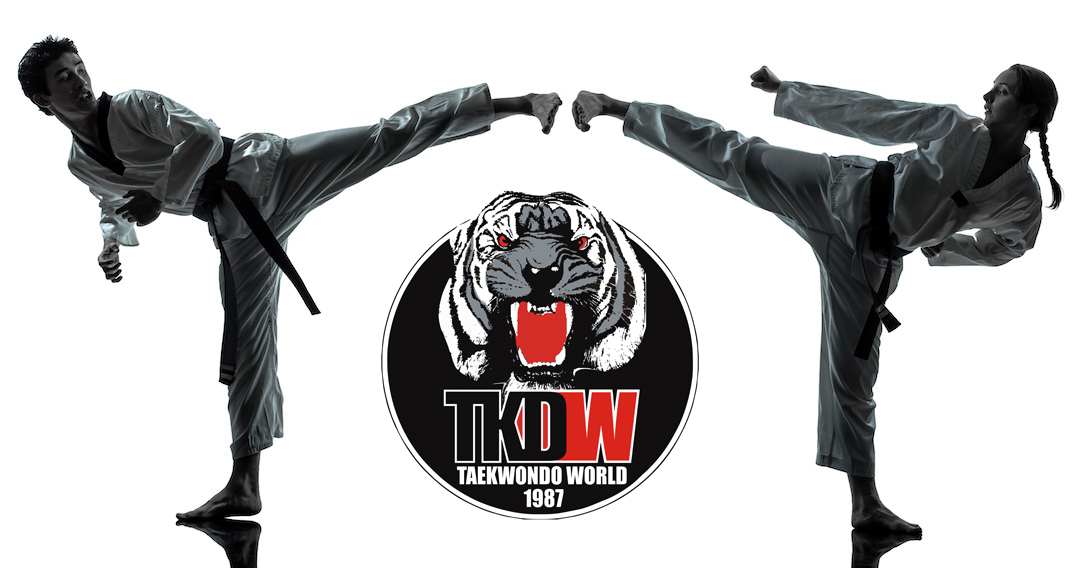 Danny Biggatton
Master Danny Bigatton has been involved in Taekwondo for the last 25 years. During this time Taekwondo has provided him with many opportunities to develop further as an individual, learn from internationally respected Masters, meet new people and travel to a number of different locations which otherwise he may not have had the opportunity to do.
As part of his time associated with Taekwondo, Danny has had the opportunity to officiate at a number of different International and National tournaments both as a referee and as a technical specialist. These included Olympic and World Championships, Junior Olympic Games, National Championships and various State and local tournaments.
Master Danny finds that Taekwondo offers a number of rewards other than the obvious physical benefits. One of the more rewarding aspects is the opportunity to pass on your knowledge to students, watching these students develop and mature into competent martial artists and then should they have the desire, to take them on to become great athletes and spokespeople for both the Martial Art and the sport. He believes in success being a journey not a destination!
Master Danny's classes are designed to assist you in developing into a competent overall Taekwondo practitioner. Classes are designed to cover all aspects of Taekwondo such as basics, sparring technique, self defence, sport taekwondo etc. Further in any particular session additional focus is placed on one of these aspects in order to increase learning or provide fine tuning.
No one knows what they can achieve until they try!
Master Danny currently teaches at Greenhills Beach.