Head Coach
Instructs at
Homebush & Strathfield
Eastwood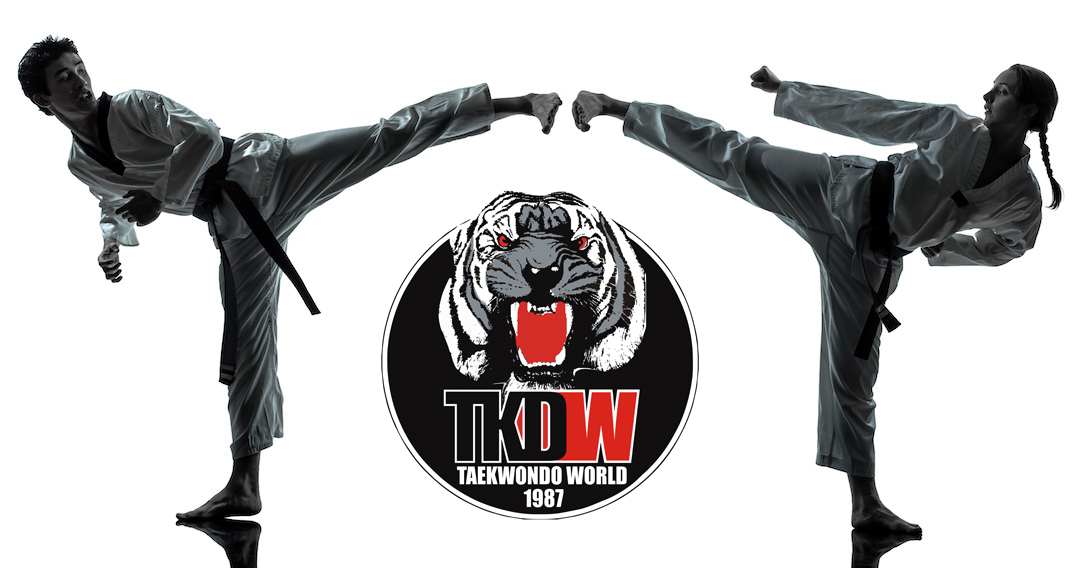 Byunggee Yoo
Mr. Byunggee Yoo is an 8th Dan Black Belt with 13 years championship experience and has graduated from the Yong In University in Korea where he completed his diploma in education and a major of Taekwondo. Teaching Taekwondo in Australia since 1992, Mr. Yoo has produced numerous world class champions, top tier instructors and coaches, and even raised a Hollywood actor through his systematic training methods of incorporating the principles of sports performance.
Mr. Yoo fully understands the way to teach discipline and honesty through being raised by a school principal. He lived with strict rules to follow, making him very responsible.
Mr. Yoo firmly believes in the physical, mental and emotional benefits of Taekwondo. He has seen his students develop their muscular strength, muscular endurance and speed through the practice of Taekwondo. Mr. Yoo also teaches his students with a strong sense of justice and fairness. Furthermore his students have enjoyed great flexibility and have found that after Taekwondo training sessions, they feel more relaxed.
Mr. Yoo has now grown a successful full-time gym, to be built as a safe community. Mr. Yoo is a role model to his students from his approachability due to his friendly manner. The students respect their Master's honesty and hard-working spirit which lead to the ability to communicate with individuals from diverse cultural and socio-economic backgrounds.